The Fellowship of Believers
Is A Marvelous Thing To Share!!

We Recently Had the Great Joy of Having the Family of Johnny & Sokthol Pierre With Us For a Wonderful Concert in Our Morning Service!!!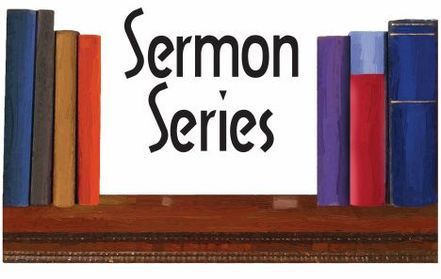 Upcoming Events


Fridays-
Prayer Meeting by Email - Sign up to receive the weekly Prayer List by Email.

Sunday Services -
9:15 - Sunday School
1st Sunday - The Lord's Supper
10:30 - Morning Worship - Currently Continuing to Study the Book of 1 Peter!
On the last Sunday of September We'll have ​one of our Sunday Eve. Outdoor Picnics at the home of a Congregation member!!
---